Our Partners and Exclusive Discounts
Welcome to our exclusive partner network! We have teamed up with renowned record labels and publicists to bring you special discounts and promotional opportunities for your band. By leveraging our connections in the industry, we can offer you access to premium services at discounted rates.
Here's how it works: when you choose to work with any of our partner labels or publicists, not only will you receive top-notch services, but for every client you refer to them through our platform, we earn a small commission. It's a win-win situation!
Explore our list of partners below and take advantage of the discounted rates they offer. We are constantly expanding our network, so be sure to check back regularly for new collaborations.
TAG PUBLICITY
TAG Publicity works with a broad scope of music genres including rock, metal, industrial, blues, new wave of classic rock, and horror. Our goal is to create individualized plans to assist bands/artists in press, networking, and development, in order to create long-term relationships and grow their music.
Ready to take that next step with a new single, music video, EP, LP, or tour? Ready to make new connections with booking, management, label, and additional networking opportunities? Click below to learn more AND receive 10% off an introductory press campaign!
Email Tag Publicity here: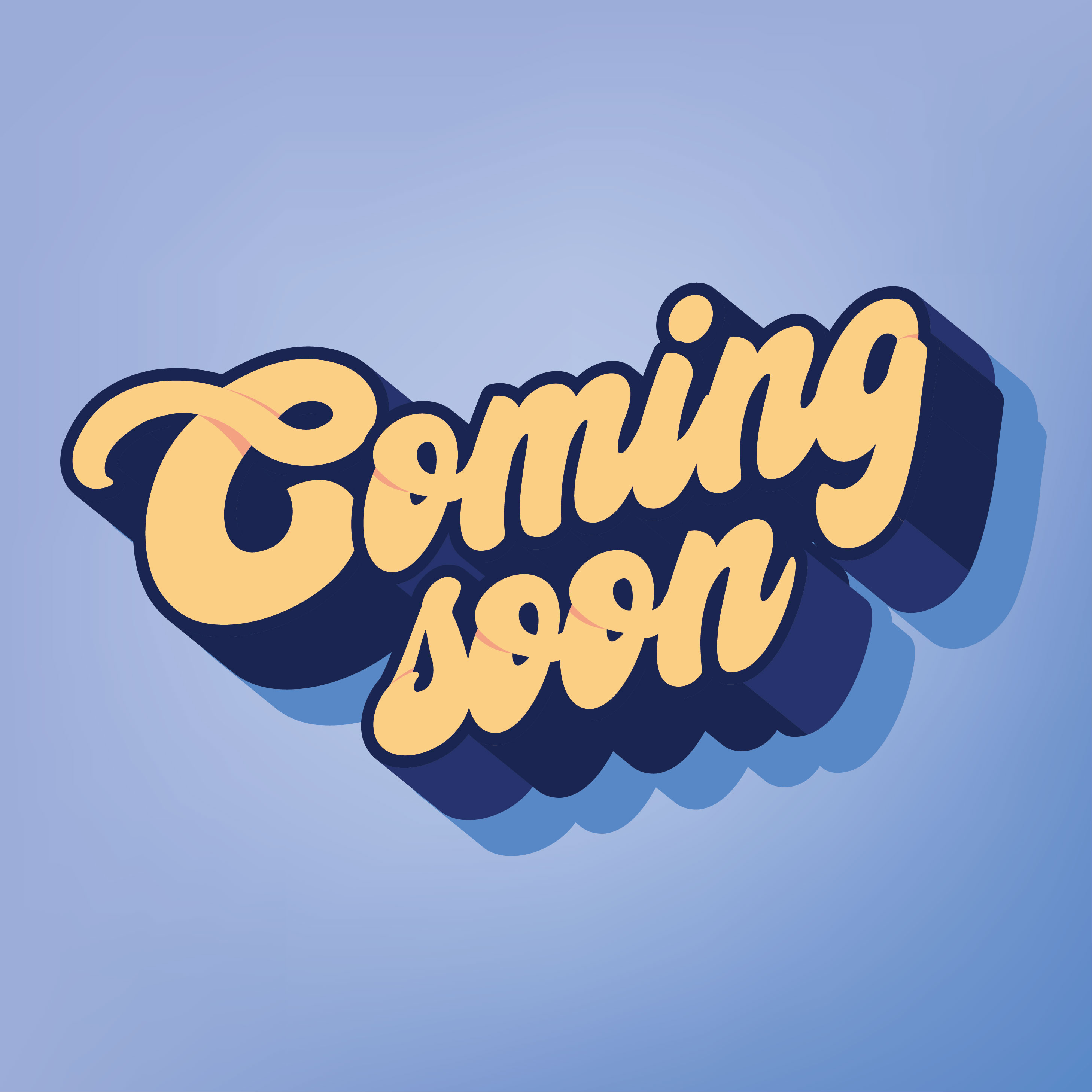 If you want to be a partner of our site, email us to: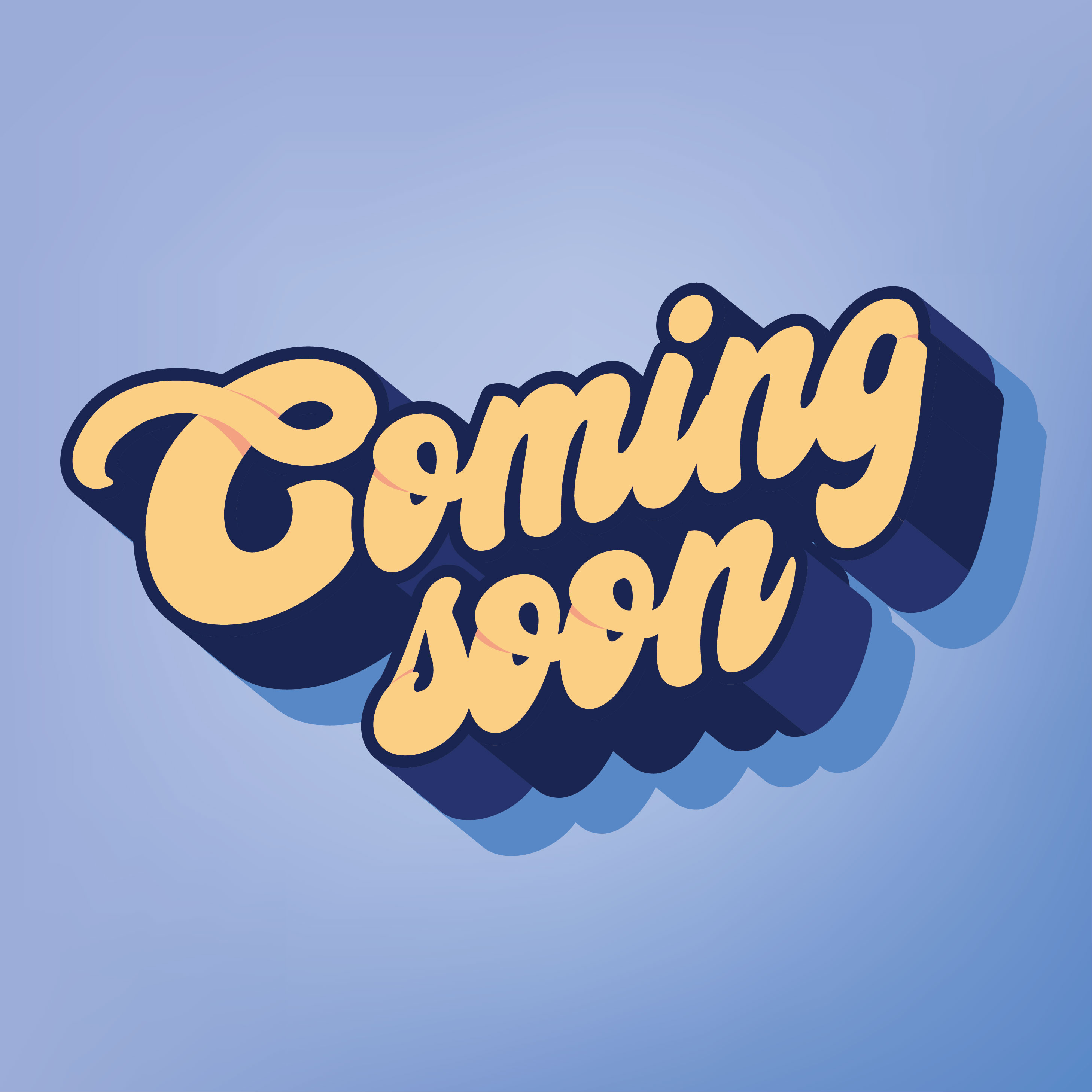 If you want to be a partner of our site, email us to: